Soundgarden frontman Chris Cornell dies aged 52
American rock singer Chris Cornell has died, aged 52.
His representative Brian Bumbery told Associated Press in a statement that the Soundgarden and Audioslave frontman's death was "sudden and unexpected".
Cornell had been in the middle of a tour with the band, performing a sell-out concert in Detroit on Wednesday night, just hours before his death.
Fellow musicians have flocked to social media to pay their respects for Cornell, who also penned You Know My Name – the theme to Daniel Craig's first James Bond film Casino Royale in 2006.
SO SO stunned to hear about Chris Cornell! Such a terrible and sad loss! Thinking of his family tonight! RIP
RIP Chris Cornell. Chris was the most influential singer to me as a writer. I just saw him perform days ago. Completely devastated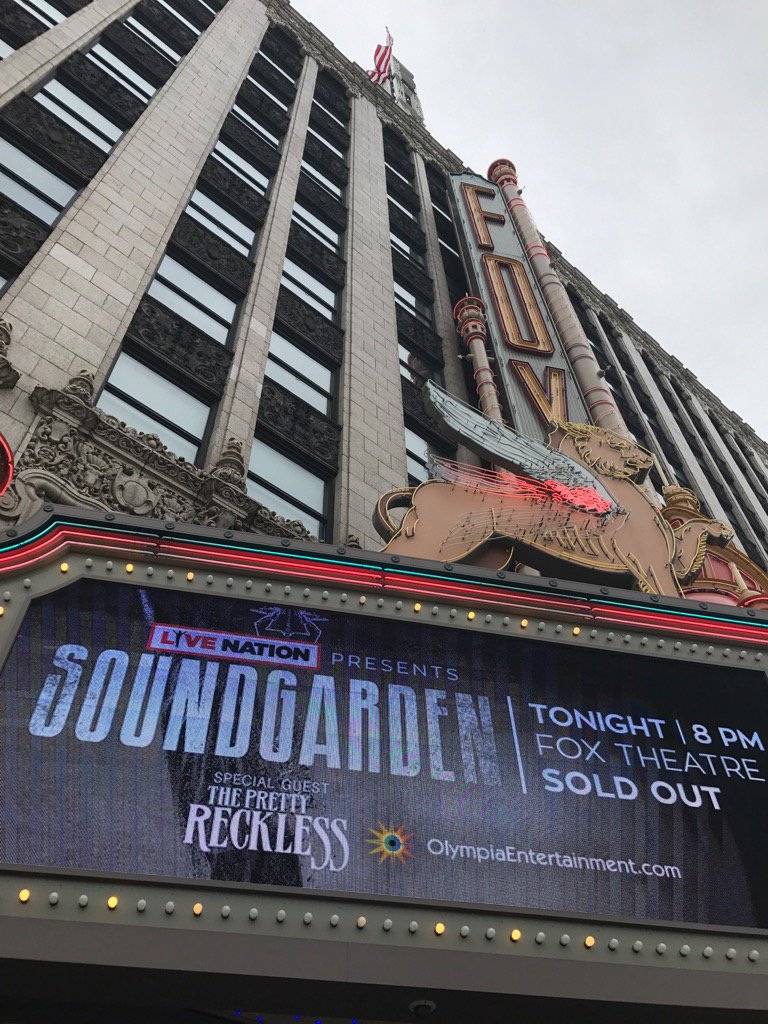 The singer was one of the founders of the grunge movement in Seattle throughout the 90s along with the likes of bands including Alice in Chains and Nirvana. It was there he formed Soundgarden, best known for their Grammy Award-winning singles Black Hole Sun and Spoonman.