MasterChef final gets juices flowing
After six weeks juggling joues, flirting with flavours, meddling with meats and preening with puds, three aspiring amateur cooks will finally fight it out for the MasterChef trophy.
Last night, viewers watched as the contestants serve up Michelin-starred delicacies to Michelin-starred chefs and while all excelled in their endeavours, when they returned to the MasterChef kitchen to produce their own unique take on a culinary classic, it was Alison O'Reilly who unfortunately fell at the last hurdle.
John Torode and Greg Wallace grimaced, as usual, about the difficulty of their decision, which according to some fans of the programme was not the right one.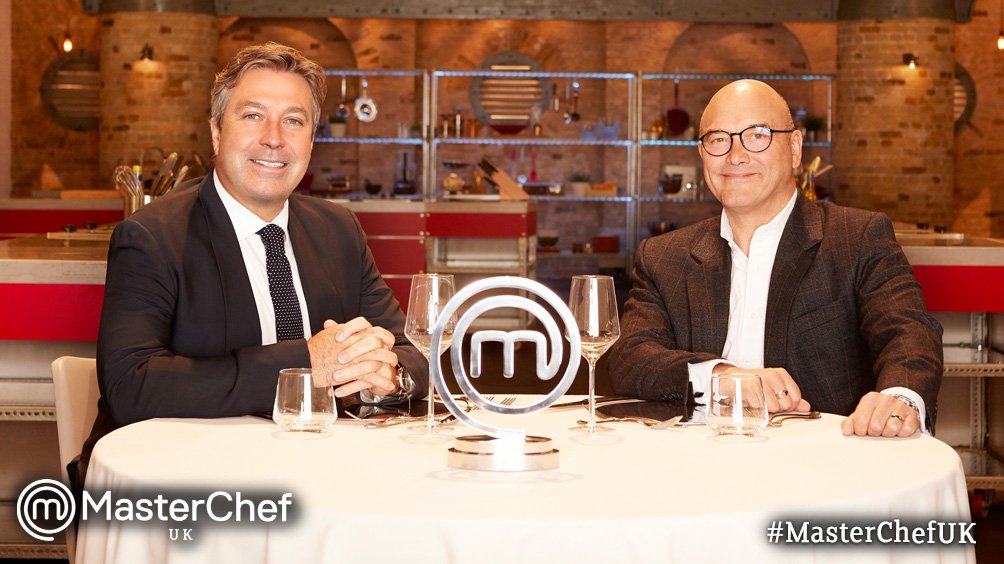 As Torode and Wallace rightly insist, the level of cooking is remarkable once again. Since the show is recorded, one person will be sitting at home tonight watching MasterChef, ready for the onslaught of the media and maybe like many past winners a career in cooking. Of course, too much heat, too much salt or an inappropriate flavour combination could scupper anyone's chances in the final, so there is all to play for, however my money is on Steve and his new restaurant called The Drum & Plaice!
MasterChef Final airs at 8.30 pm BBC One May 12