Lisa Appleton's love of sausages goes to the next level
Lisa Appleton is well known for her love of sausages.
And in her latest vlog for Who'll Win (see video below), the former Big Brother star is more than a little enthusiastic about her latest favourite meaty treat.
Coming back from a trip to Scotland, the 48-year-old loved her hot and spicy sausage roll so much that she just had to tell us all about her delicious experience.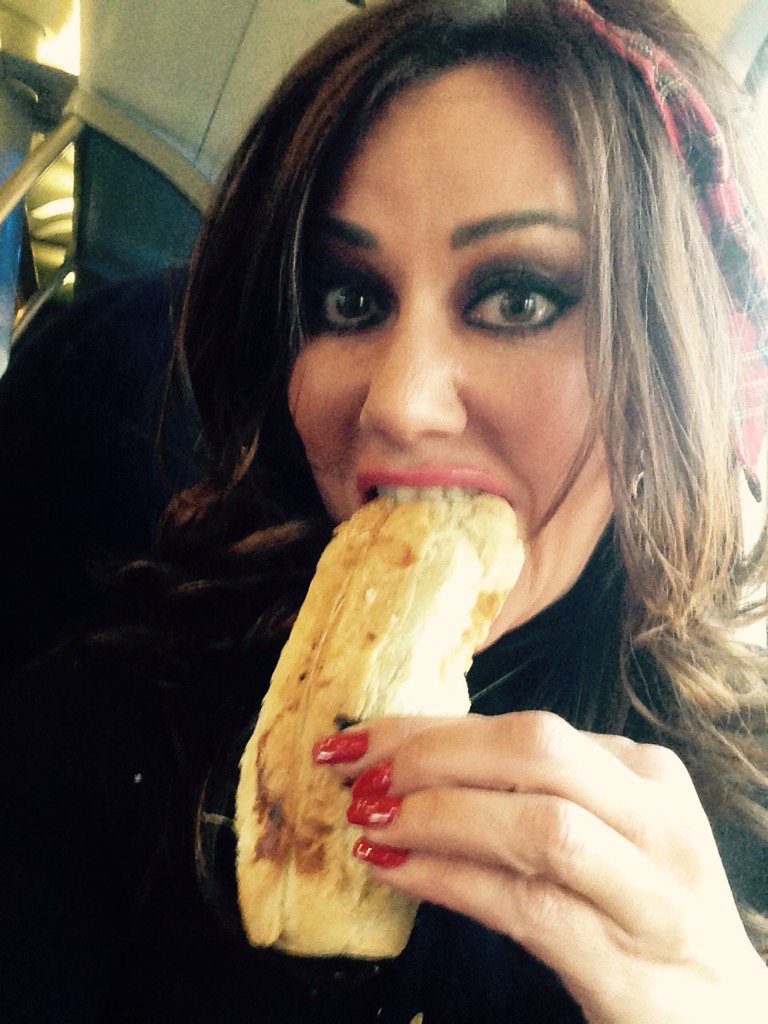 "Spicy, plenty of meat in it. Some sausage rolls are so shrunken - all pastry and no meat in them.
"Of course, I have had a vino, like you do.
"Maybe I'll have another sausage roll."