Lisa Appleton supports her hometown to win the UK City of Culture
Lisa Appleton is throwing her support behind her hometown to win the UK City of Culture.
In her latest Who'll Win vlog (below), the former Big Brother star and socialite says she wants to help "keep Warrington on the map" and win the competition for 2021.
The chosen place will succeed Hull, which is the City of Culture for 2017. Derry-Londonderry was the first UK City of Culture in 2013.
Lisa, aged 48, said: "Warrington deserves it. I have benefited so much from being here."
Eleven towns and cities have put their names forward for the title, with Coventry currently favourite to win with Ladbrokes at 2/1.
Behind them are Perth (3/1), Paisley (6/1), Stoke-on-Trent, Sunderland, and Swansea (8/1), Portsmouth (10/1) and St Davids (16/1). Warrington is currently 20/1 with Hereford and Wells.
The mum-of-one, who is originally from Thelwall, still lives in Warrington despite her fame, and in her vlog she goes on to list what the town has offered her.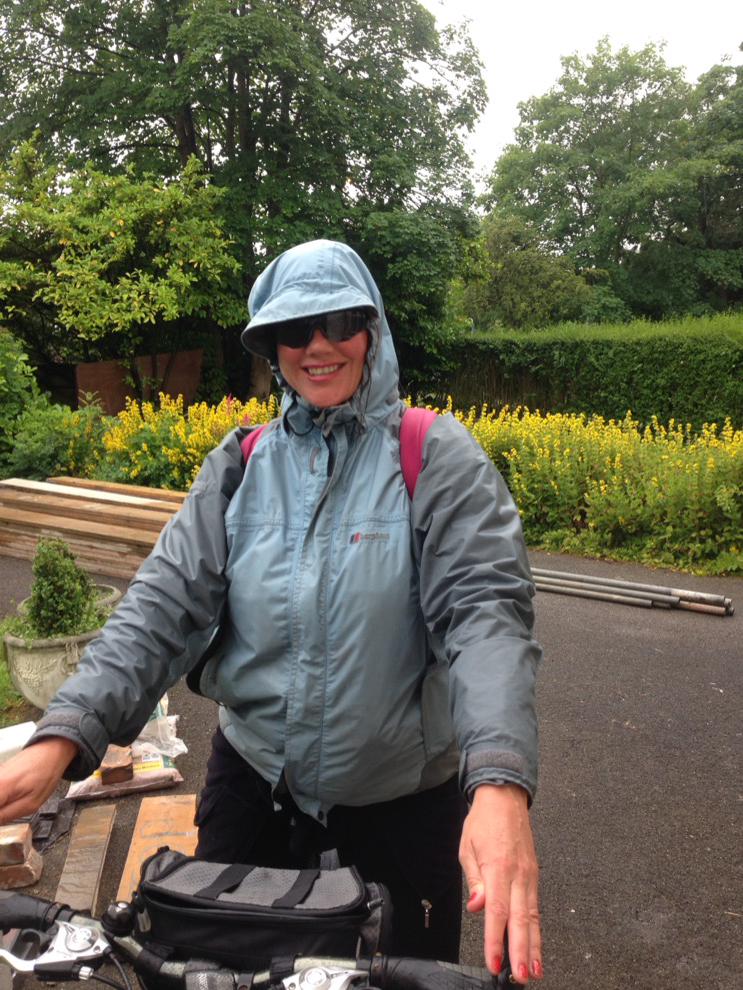 The aim of the initiative, which is administered by the Department for Culture, Media and Sport, is to "build on the success of Liverpool's year as European Capital of Culture 2008, which had significant social and economic benefits for the area."
According to Gov.uk, the title is designed to "use culture as a catalyst for economic and social regeneration and raise the profile of arts and creativity locally and across the country".
Lisa is keen to give Warrington a proper chance at taking the crown and hopes to encourage others to step up and support the town with her.
She said: "It's a great supportive town so let's keep Warrington on the map and give them the support they deserve to get through to this award – the UK City of Culture."
Final bids for the award are due by the end of April, 2017. A shortlist will be announced in July and the winning city in December.