Labour manifesto: The party 'for the many not the few'
Labour has officially launch its general election manifesto, with the slogan that it is the party "for the many not the few".
Within the 128-page document, leader Jeremy Corbyn has outlined a number of bold pledges, including the re-nationalisation of the railways, the creation of a National Education Service for England, and a £30 billion cash injection into the NHS over the next parliament.
Other important issues addressed in the manifesto include a ban on zero hours contracts, the building of at least 100,000 council and housing association homes, and the recruiting of 10,000 more police officers.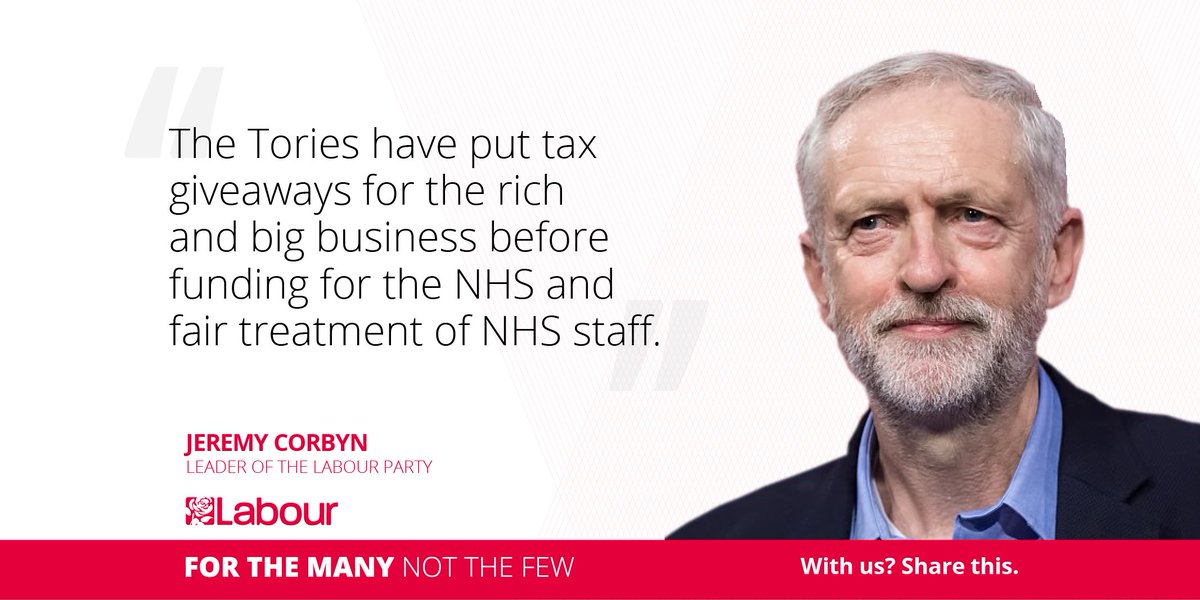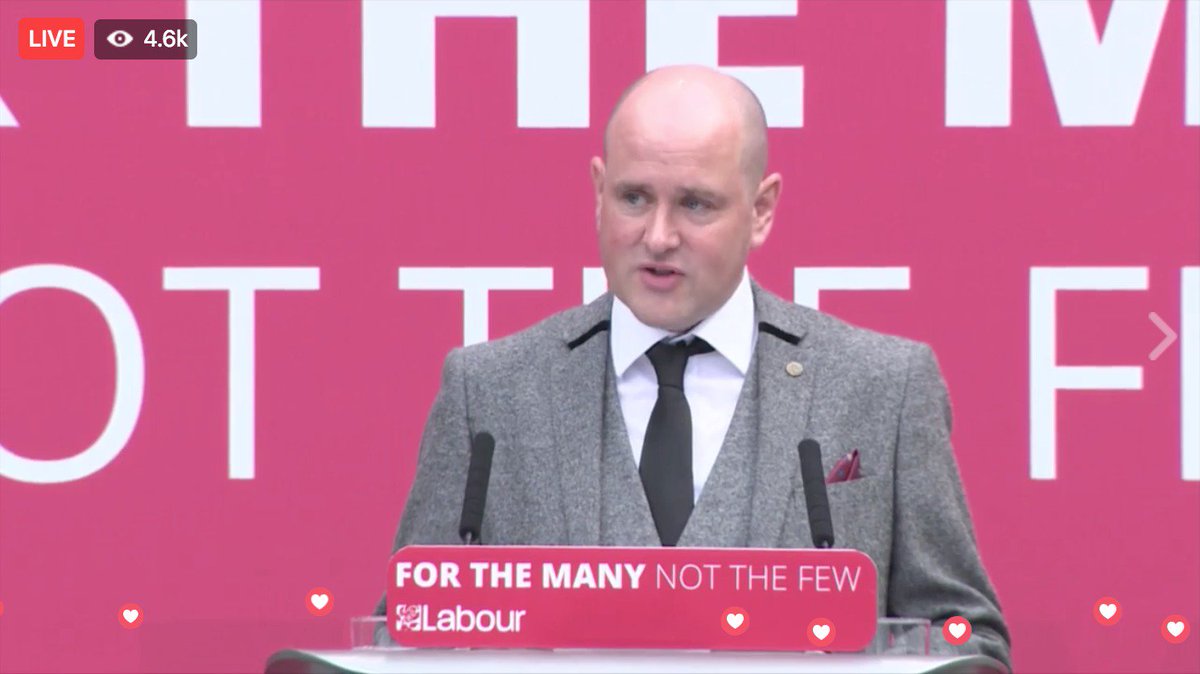 We've laid out our plan for a better, fairer Britain in our newly released manifesto. Check it out and RT ↓
https://t.co/YeRUNSwNVq