From master to disaster: ITV serves up Broadchurch followed by more Nightly Show trash
It's a great shame that the bosses at ITV did not take into account the British public's real love affair with cookery programmes when compiling their Bank Holiday Monday schedules. We all know that a sumptuous main course is always complemented by a fabulous dessert to clear the palate .. right? So, why on earth when you have a massive audience, glued to their sets to watch the culmination of one of the best dramas on TV, do you follow it with . . . The Nightly Show.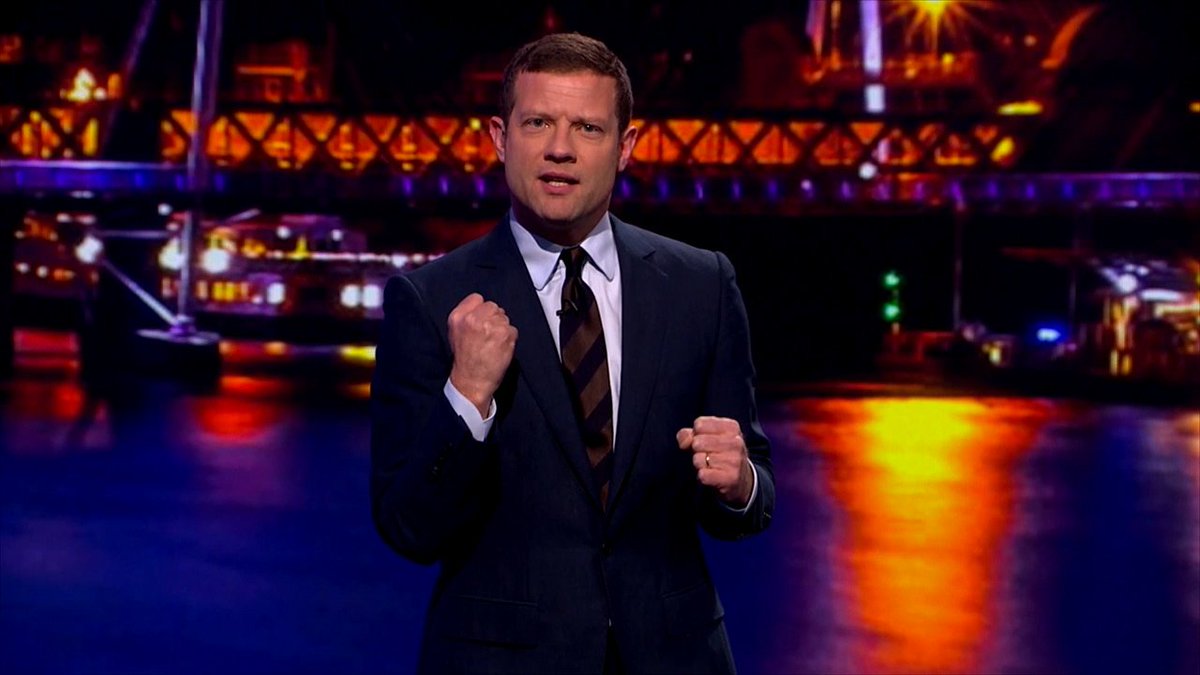 It could be argued that half an hour in the TV schedules is simply not long enough to entrance an audience, but last night Lee Mack had appeared only an hour before on the BBC's Would I Lie to You which has become a ratings winner despite its 30 minute slot.
So as The Nightly Show comes to the end of its eight-week run what have we learnt and what should ITV take away from the gamble?
Well primarily, it is entirely unwise to conduct auditions in public and the decision to change hosts on a weekly basis is entirely flawed.
There has been no time for the format to bed down around the personality of a particular host or for the host to be anything other than a babysitter for a week.
Secondly, and this was such an avoidable and resolvable blunder, why the whole fiasco was filmed in a theatre with all the intimacy of a football stadium and all the atmosphere of a supermarket is beyond belief.
Week after tedious week, host and guests sat like pimples on a vast empty stage and a stage that was creaky, overlit and completely ineffective for connecting with the viewers at home.
Given the vast studio resource that ITV possess, why on earth they chose to continue relentlessly with their theatrical base is simply confounding.
This was not a 'Night out at the Palladium' or 'Live at The Apollo', this is a vehicle for one on one chat and a bit of a light reflection on the day's events, so the use of a theatrical venue was a schoolboy error.
Poor Dermot will struggle on masterfully until the end of the week, and we will forgive him because he is so sweet and charming, although through no mistake of his own, the numbers watching will continue to fall like dominoes.
How can a TV station who can get it so right with Broadchurch, get it so horribly wrong with The Nightly Show?