EastEnders spin-off Redwater compromised by broadcast in Ireland
The long-awaited EastEnders spin-off, featuring favourite characters Kat and Alfie Moon, is finally about to hit our screens.
Once Kat and Alfie had left the Old Vic and turned their back on Albert Square, it was a no-brainer that the BBC would create a vehicle to exploit the chemistry between actors Shane Ritchie and Jessie Wallace who have 16 years of experience in the roles (longer than the marriages either have experienced in their personal lives).
Redwater, begins on Thursday night on BBC One at 8pm and trailers are beginning to flood our screens as the launch approaches. However, in an uncharacteristic faux pas by Auntie, the excitement of this new show has been deflated by the fact that it was broadcasted on RTE, Ireland's main TV channel on Sunday night..
Subsequently, Twitter was alive with plotlines and character analysis before anyone in the UK was able to tune in.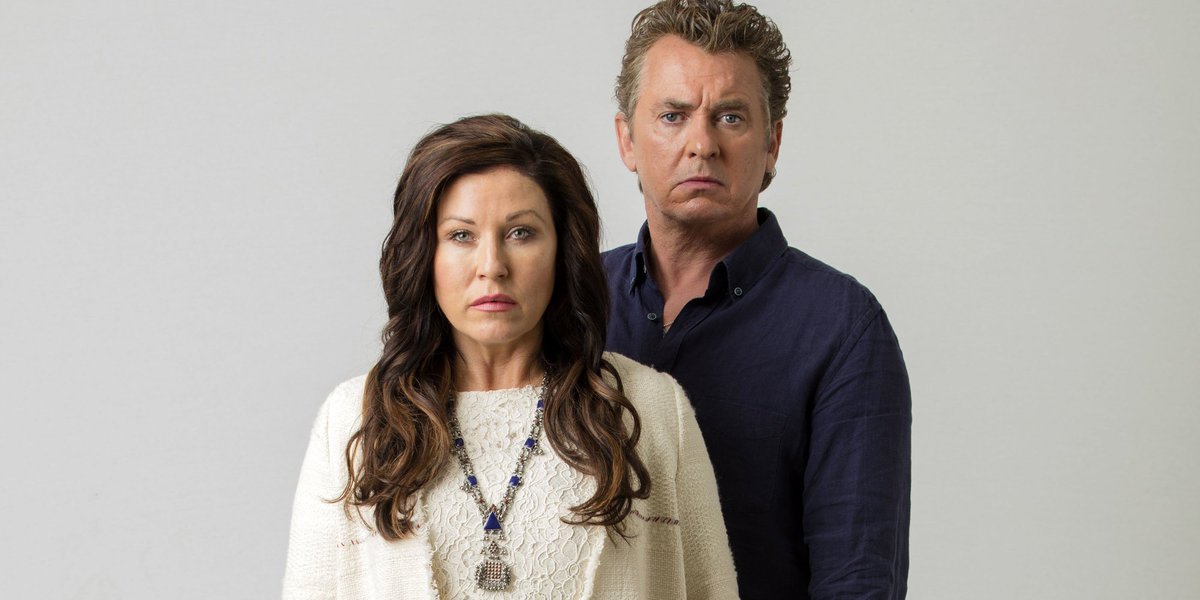 However, Redwater is not a passing reference to the Kent shopping mall Bluewater as it soon becomes apparent that there is nothing godly about this priest's behaviour.
If you had expected that this series would allow Kat and Alfie to finally step away from the grim underworld of the capital, you will be disappointed. It soon becomes clear that Dermott makes Phil Mitchell look like a saint and that Redwater is a reference to spilt blood.
The producers at the BBC will be furious that this scheduling mishap means that Irish viewers will be able to inform audiences in the UK and the usual cliffhangers, on which soaps like EastEnders depend, will have no power, unless you are blessed with enormous self-discipline.
Of course, now that we know that Kat's son is a murderous psychotic priest, the series still has a long way to travel. Discovering how Kat reacts to the truth about her son and how Alfie tries to protect her from the inevitable fall-out, should develop into some compelling drama but now that RTE and social media are one step ahead Auntie's investment in Alfie and Kat could really bomb.
Redwater airs on BBC One May 18 at 8pm