COMMENT: Nightly Show viewers nod off on Jason Manford's watch
It has been a long six weeks for the bosses at ITV and there are still two more to endure of the unmitigated disaster that is The Nightly Show.
Here at Who'll Win we have followed the commercial station's decision to replace the News at Ten with an entertainment slot with interest – and some enthusiasm – but sadly we've never been rewarded for our attention as the weakness of the format, which became apparent in week one on David Walliams' watch and has still not been addressed in any way.
The penultimate host to take what now looks to be a real poisoned chalice is comic Jason Manford. On Monday he took to the same old rickety over-lit stage, that has been home to Walliams, John Bishop, Davina McCall, Dermot O'Leary, Gordon Ramsay and Bradley Walsh, understanding that it was already public knowledge that the powers that be were likely to reinstate the news programme in a fortnight.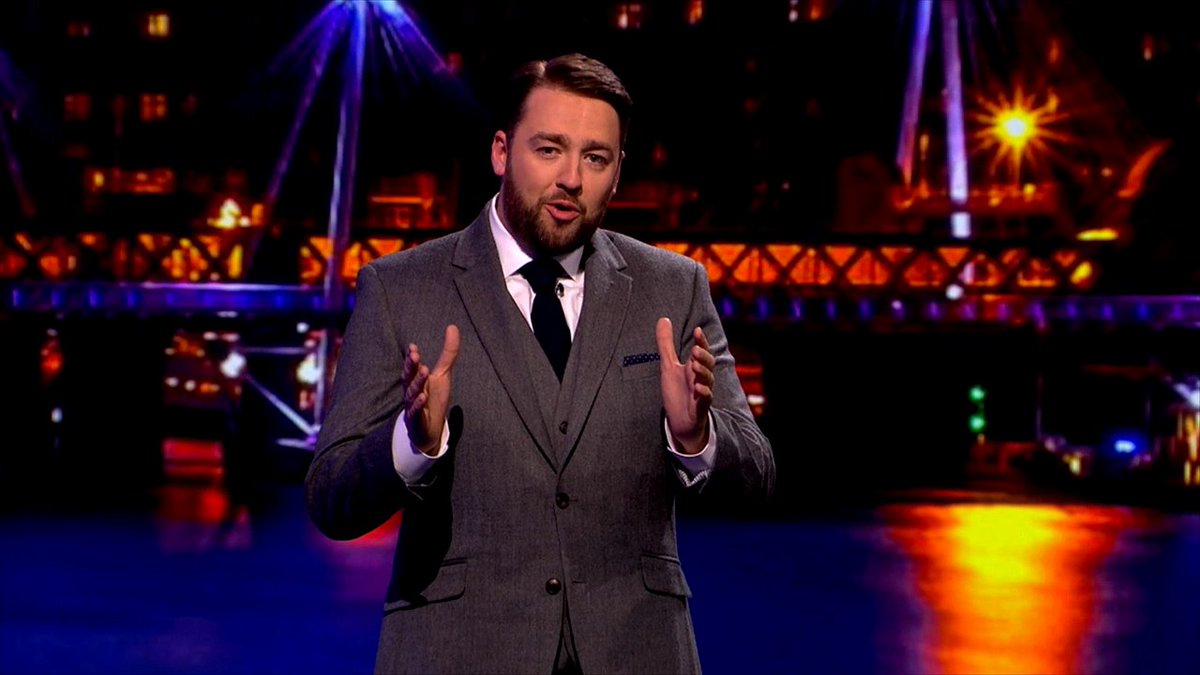 As if performing in her previous incarnation as a cruise ship singer, Jane McDonald wrapped up the programme with the extraordinarily inappropriate Dance Yourself Dizzy as the viewers and the audience gently nodded off.