Comment: Is Theresa May actually prone to a gamble?
At 10.55am yesterday, broadcasters and political pundits were sent scurrying as Theresa May announced to the nation that she would be calling a snap general election. Talking on the steps of 10 Downing St, the Prime Minister ushered in seven weeks of endless TV debate and speculation and primed those in Westminster for a heavy workload of campaigning.
Given that there was a general election only as recently as two years ago and that the divisive European Referendum took place less than 12 months ago, is it really wise for May to go to a jaded electorate once again or is it something of a gamble?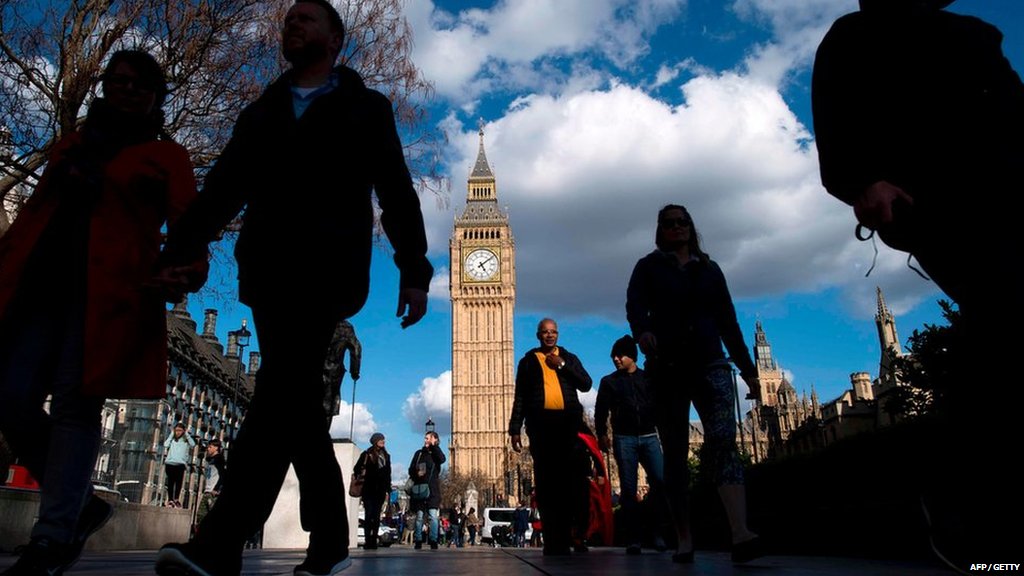 We need an election now to secure the strong, stable leadership the country needs to see us through Brexit & beyond.
https://t.co/8jhvoAcLuR
So whilst the steely, calm persona that is Theresa May, was convinced on her Easter walk with her husband that a snap election would be a no-brainer, recent political events suggest that she could in fact have taken the most rash political gamble of her career.
Will the 8th June 2017 mark Prime Minister May's madness or common sense?