Camera-shy May snubs TV election debate
Tonight on French television the candidates competing in the Presidential Election will appeal to the electorate for their vote.
Similarly, Donald Trump's battles with Hillary Clinton during his march to the White House were recorded for posterity by TV broadcasters, but it seems her at home Theresa May is having none of it.
Having called a snap general election on June 8, it was pretty much accepted that the leaders of the main political parties would take part in one, if not two, televised debates.
However May has made it perfectly clear that she has absolutely no intention of agreeing to this concept – although her recent u-turn on calling an election pre-Brexit may indicate that the lady may still be for turning.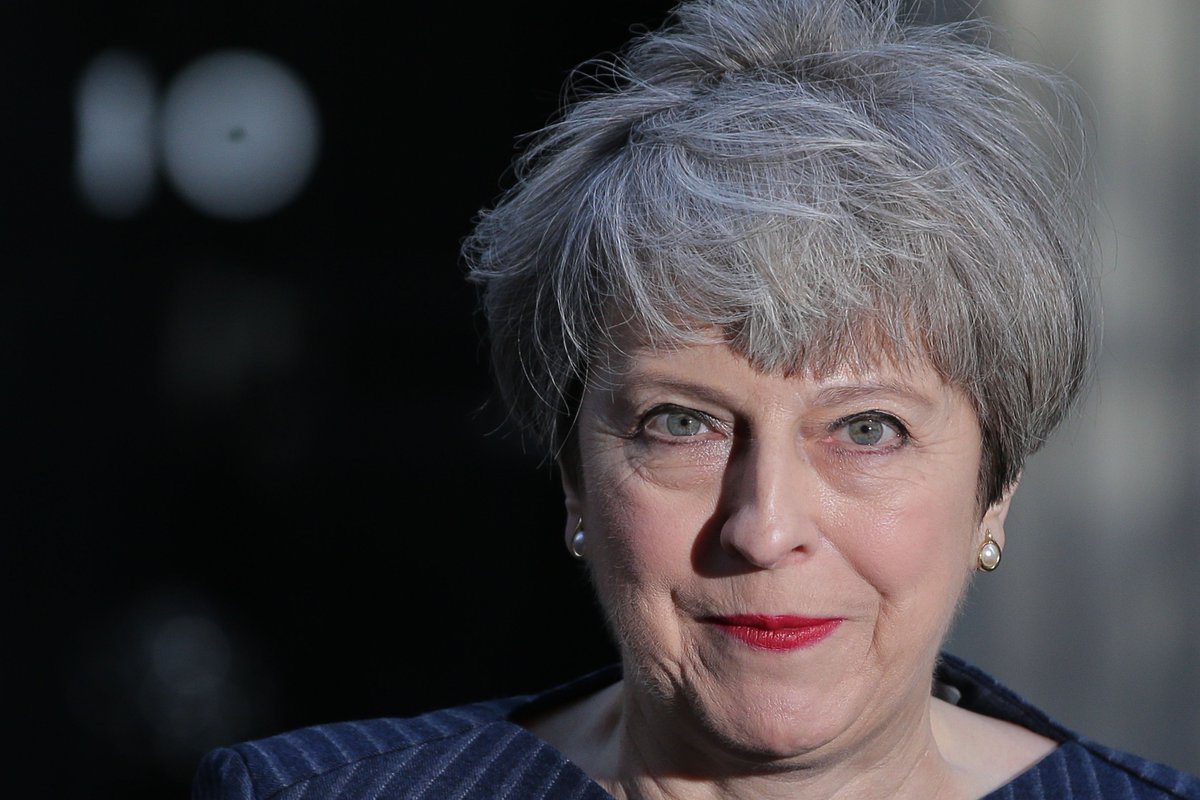 Corbyn will call out the elite for their abuse of the workforce and the government for their lack of investment in the NHS, education, social services and housing and he will do it with passion and conviction.
However, given that most commentators agree that this election is really about Brexit and that May is seen as the best equipped to negotiate with Brussels, Corbyn's imminent TV rampage it seems will count for very little.
Currently as much as 20 points ahead in the polls and having taken the gamble to call a snap election, it does make complete sense that May will take one extra punt and avoid any damage to her image that a TV debate could incur.
While she will be poked and prodded on this issue in the coming weeks, it seems Theresa May has decided that the election is for Jeremy Corbyn to try to win and not for her to lose by debating.