BBC viewers praise 'powerful, heartbreaking' drama Three Girls
BBC viewers have praised the "powerful" but "heartbreaking" drama Three Girls after the third and final episode aired last night.
The drama, based on the true stories of victims of grooming and sexual abuse in Rochdale, followed the lives of three vulnerable teenage girls at the hands of their perpetrators, how they were ignored by the authorities directly responsible for protecting them, and how they bravely made themselves heard.
Written by Nicole Taylor, the three-parter starred Maxine Peake (Sara Rowbotham), the sexual health worker who discovered the abuse but struggled to make the authorities pay attention to her concerns, and Lesley Sharp (DC Oliver).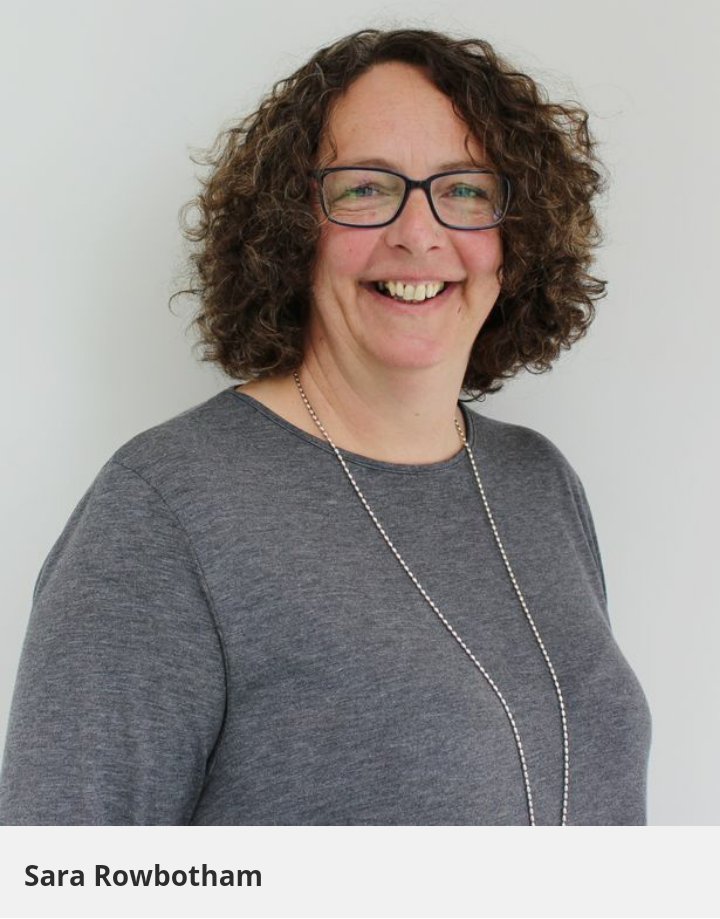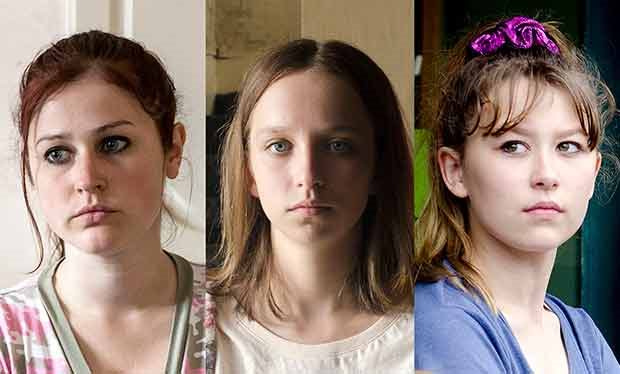 I watched #
ThreeGirls
last night and it was truly heartbreaking what them poor girls went through, what a hero #
sararowbotham
is